VIDEO:
California State Guard hosts annual basic training course at Camp San Luis Obispo
The training introduces new non-prior CSG service members to military culture, ceremonies, and procedures.
by Sgt. Jeffrey Lapid (CA)

STORY
To Korea, with love
40th Infantry Division continues close bond with South Korean communities
by Sgt. Simone Lara
STORY + VIDEO
BAYEX 2023
95th Civil Support Team collaborates with Colorado and Idaho during emergency response exercise

by Sgt. 1st Class Kimberly Hill and Pfc. William Espinosa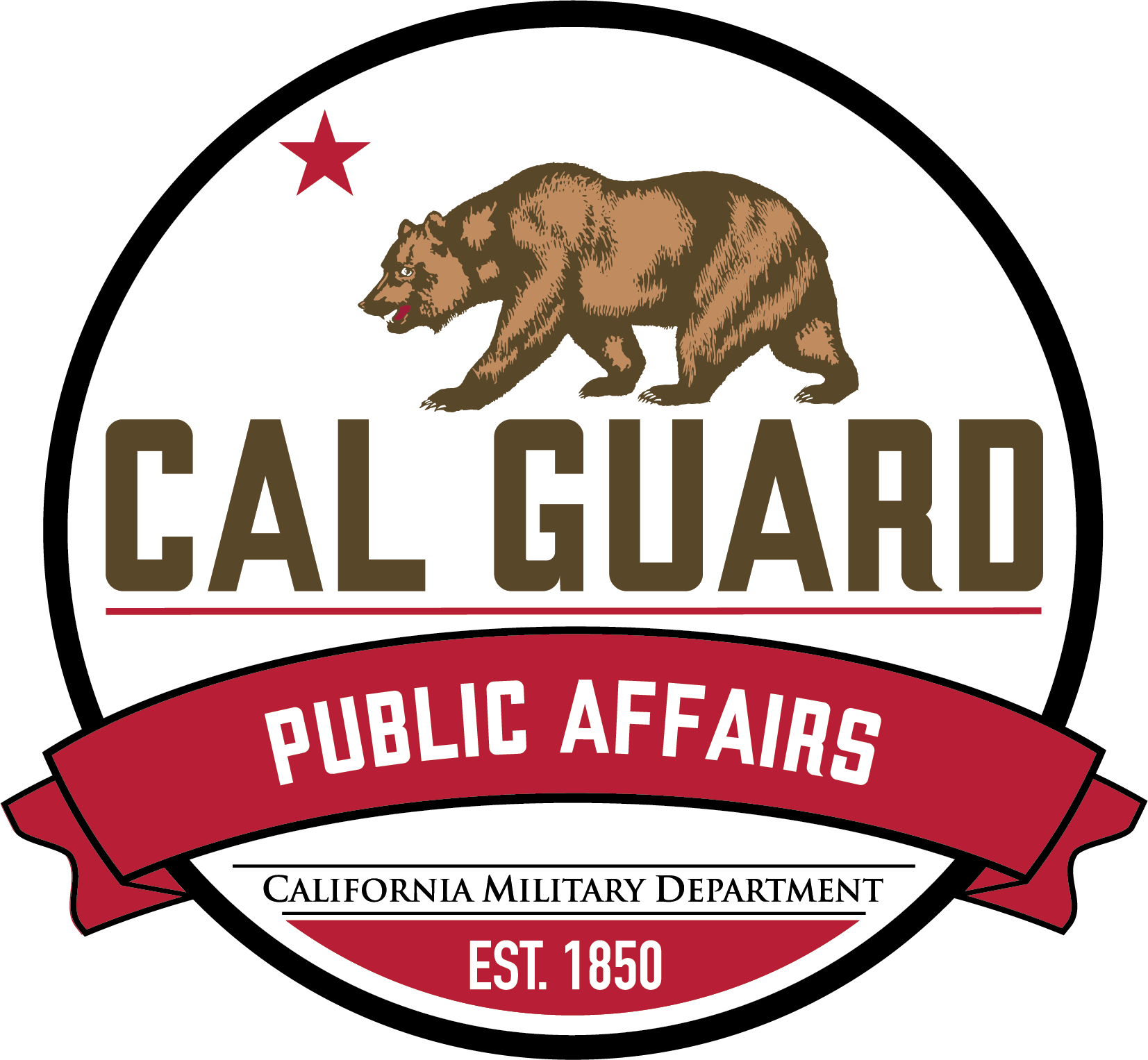 Grizzly Magazine is an ongoing publication of the California Military Department, which encompasses both the California State and National Guards. It is produced by Cal Guard's statewide public affairs team.
(916)854-3304 Public Affairs Main Office
ng.ca.caarng.mbx.public-affairs@army.mil