746th CSSB completes Poland deployment
Cal Guard unit hands off mission to Colorado's 68th DSSB

Cal Guard kids embrace resiliency
Child & Youth Programs names winners of its Month of the Military Family creative writing competition.
VIDEO + STORY
163d Medical Group earns tactical casualty care certification
Medical Airmen at 163d Attack Wing now qualified to teach and certify others in worst-case-scenario medical response.

by Staff Sgt. Joseph Pagan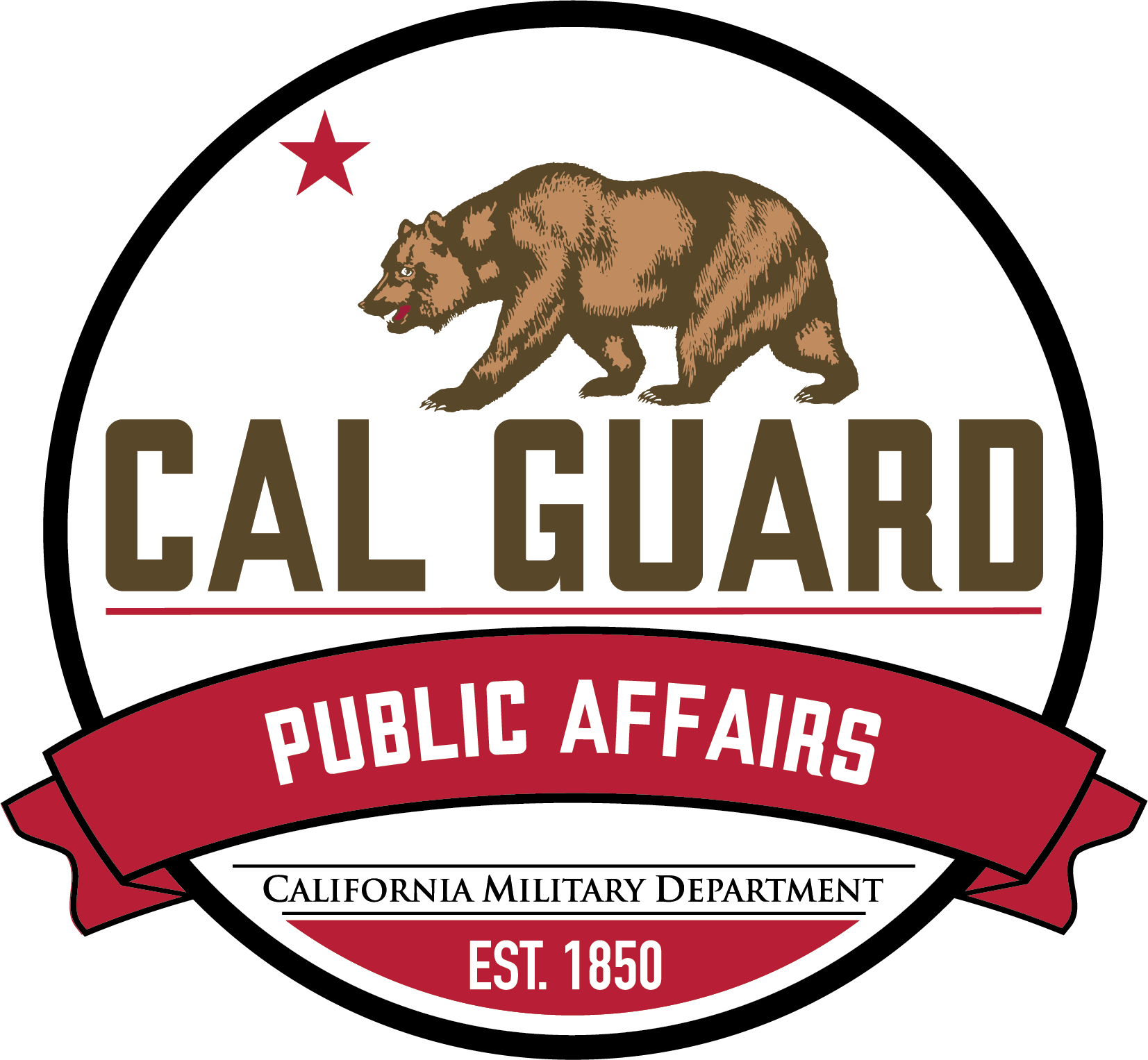 Grizzly Magazine is an ongoing publication of the California Military Department, which encompasses both the California State and National Guards. It is produced by Cal Guard's statewide public affairs team.
(916)854-3304 Public Affairs Main Office
ng.ca.caarng.mbx.public-affairs@army.mil